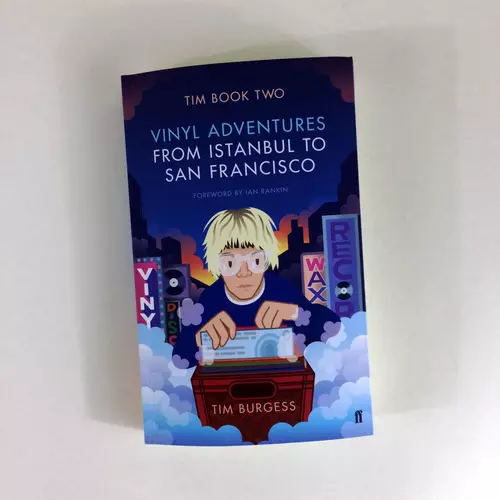 Tim Book Two - signed copy
| Format | Price | Buy |
| --- | --- | --- |
| Tim Book Two - signed | £20.00 | |
Sorry, Tim Book Two - signed copy is out of stock.
Description
Tim Burgess - Tim Book Two - signed copy
All copies signed by Tim Burgess
In 2012, Tim Burgess published his hugely successful and critically acclaimed memoir, Telling Stories. Tim really enjoyed his new role as an author, and so here it is: Tim Book Two - a tale of Tim's lifelong passion for records, the shops that sell them, and the people who make them.
Tim assembled his cast of characters, from Iggy Pop to Jonny Marr, David Lynch to Cosey Fanni Tutti. Texts, phone calls, emails and handwritten notes went out. Here is the tender, funny and surprising story of what came back.
Tim came to the Greedbag warehouse to sign as many books as he could, before popping to the dentist. We only have a limited number in the shop!
Design by the fabulous
Pete Fowler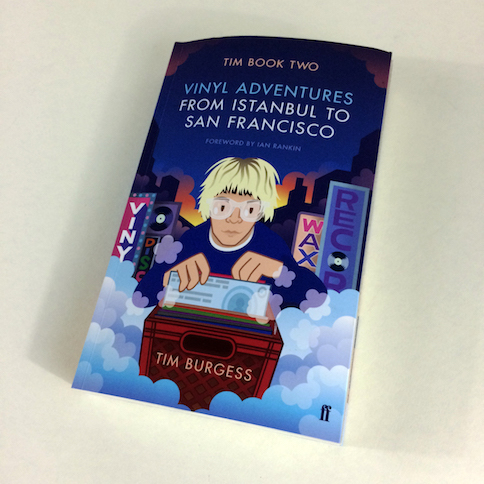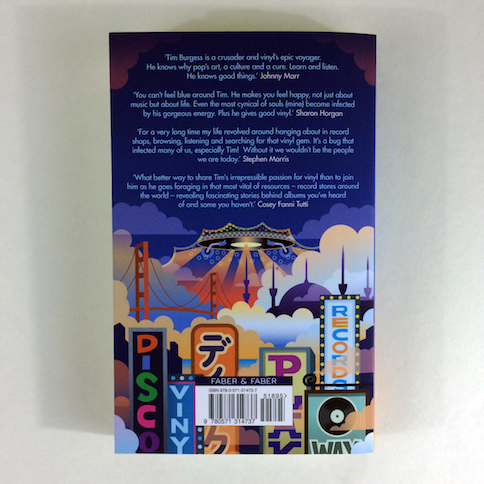 Reviews
"Tim Burgess is a crusader and vinyl's epic voyager. He knows why pop's art, a culture and a cure. Learn and listen. He knows good things."
Johnny Marr
"You can't feel blue around Tim. He makes you feel happy, not just about music but about life. Even the most cynical of souls (mine) become infected by his gorgeous energy. Plus he gives good vinyl."
Sharon Horgan